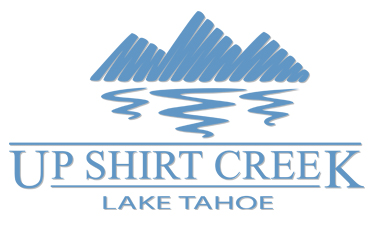 Up Shirt Creek/Cascade Clothing Co.
Shops at Heavenly Village, S. Lake Tahoe
530-542-0982
info@tahoeupshirtcreek.com

Both Up Shirt Creek and Cascade Clothing Co. feature many unique and quality Lake Tahoe souvenirs as well as gifts.
Purchase your piece of memorabilia from Lake Tahoe at either one of these great shops. Keep an eye out for the Blues Brothers.
GET HERE WITH GOOGLE MAPS






Copyright© 2009 UpShirtCreek.com All Rights Reserved.
Website design by Tahoe Media Group inc.